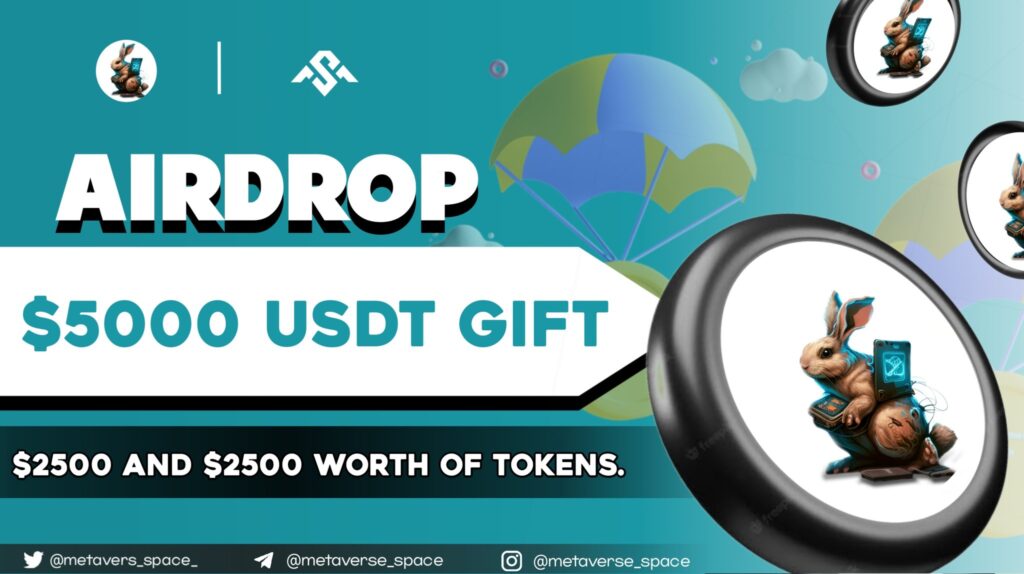 Total 5000$ USD Airdrops
Top 1-10 & 1000 Random Winner & 🏆
ElvishMagic will be the first launchpad to be built ,launched and powered by AlveyChain."
👑 ElvishMagic is a 100% decentralized launchpad dedicated to project launches on AlveyChain and Lovely Inu.
💎An all in one Incubation Hub with a full stack DeFi platform across all main blockchain networks. It provide exclusive services;
👍Stake👍ElvishMagic NFTs👍Farming👍LaunchPad IDO/IGO/FairLaunch
✈️ElvishMagic upcoming IDOs will be on the following reliable launchpads – AlvevPad , Lovely Inu Pad.